8 Cryptos to Watch in 2022 ($BNB, $AVAX, $THETA, $ATOM, $WAX, $HIVE, $ILV, $GALA)
One thing has been made perfectly clear in 2021: Cryptos are here to stay.
Considering the current state of the overall market (down -20% in the past month), we're looking to accumulate valuable blockchain assets at a discount.
There are 1000's of names to choose from, but significantly less will prove to be profitable long-term investments — To help cut through the noise, we're highlighting 8 projects we're bullish on for 2022 and beyond.
Blue Chip Blockchains:
Binance Coin ($BNB):
$90B Market Cap
-22% off ATH
Avalanche ($AVAX):
$29B Market Cap
-18% off ATH
Promising Technology:
THETA ($THETA):
$4.3B Market Cap
-71% off ATH
Cosmos ($ATOM):
$6.1B Market Cap
-51% off ATH
Fast, Cheap, and Undervalued:
WAX ($WAXP):
$862M Market Cap
-53% off ATH
HIVE ($HIVE):
$586M Market Cap
-56% off ATH
Blockchain Gaming:
Illuvium ($ILV):
$729M Market Cap
-41% off ATH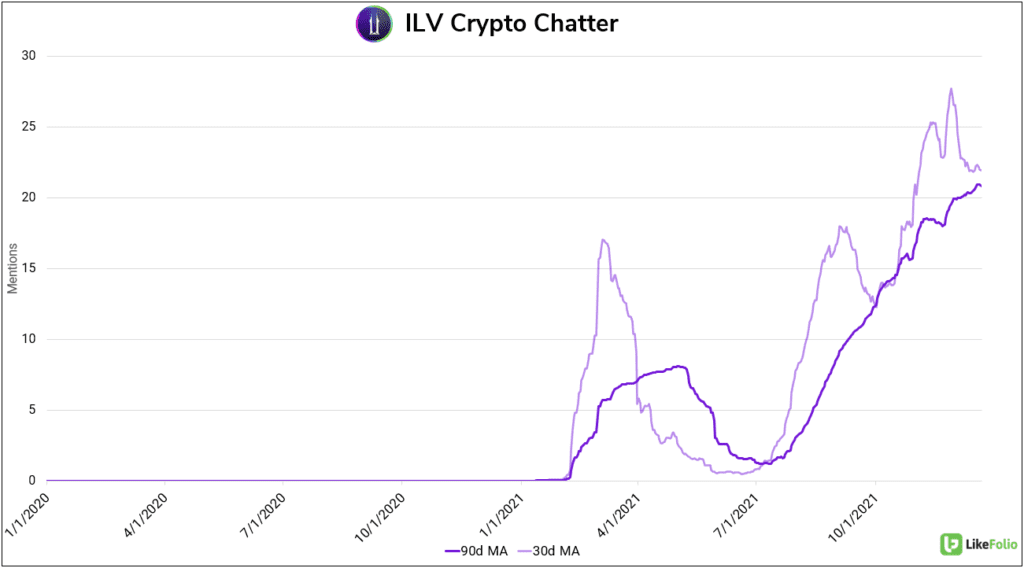 Gala ($GALA):
$3B Market Cap
-44% off ATH