Weekly Preview: ONON, TGT, WMT, and a SUPERCYCLE?
I cannot force myself to write about something as boring and performative as the "debt ceiling" today. So let's stick with individual stocks as earnings season continues with a shift into retailers this week.
ON Running (ONON) reports Tuesday morning before the market opens. We've seen skyrocketing demand for this shoe maker leading into the report. We're expecting good numbers and a really solid outlook from the company…. But will that be enough for the bulls that have sent this stock surging by over 90% year to date?
Target (TGT) reports Wednesday before the market opens, looking to snap a streak of four consecutive quarters of selling off post-earnings. Unfortunately, we're seeing demand continuing to weaken for the company (and most of retail)… so expect a soft outlook.
Walmart (WMT) will report Thursday before the market opens. We're completely neutral heading into earnings, but if Target's report the day prior sends WMT lower, there could be a strong play to get bullish into Walmart prior to its earnings call. The company is simply executing better than Target right now.

Upstart Holdings (UPST) was recently featured in our STOCK CHATTER ALERTS service as a bullish play and looks to be getting the week off on the right start, following a huge surge of over 20% last week on a surprisingly strong outlook for the remainder of the year.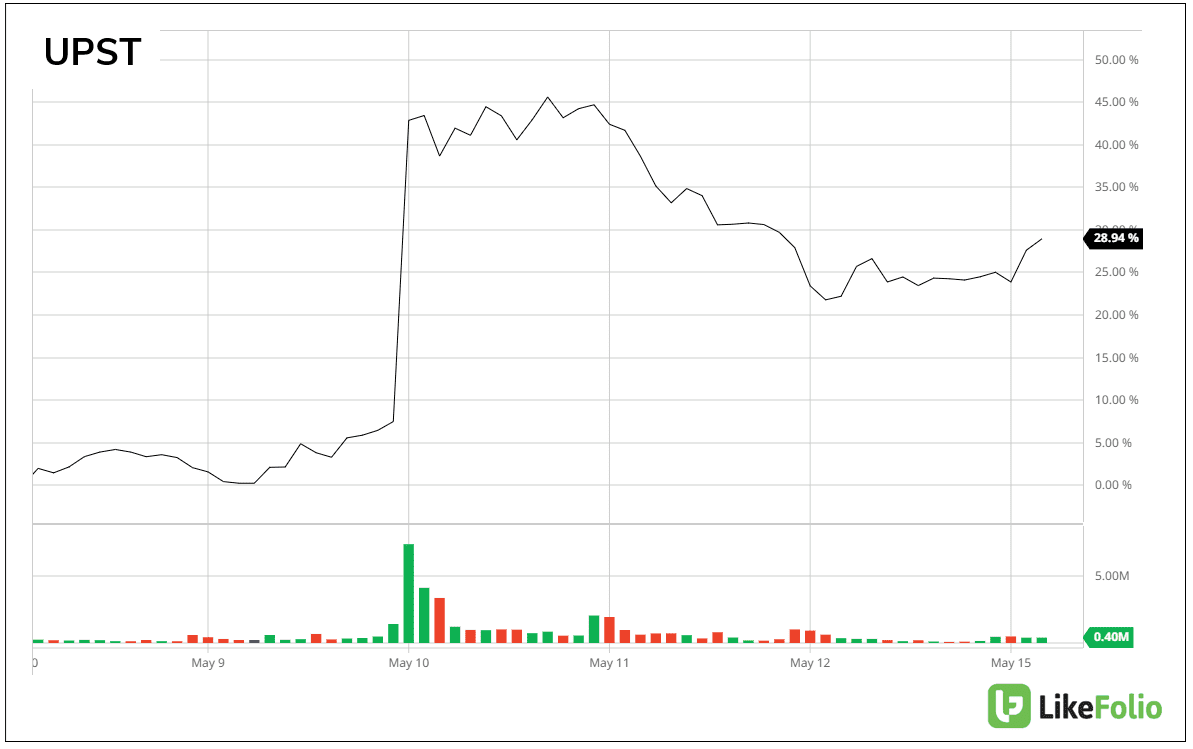 Commodities (GSCI) could be in for another "super cycle" according to Visual Capitalist's Bruno Venditti: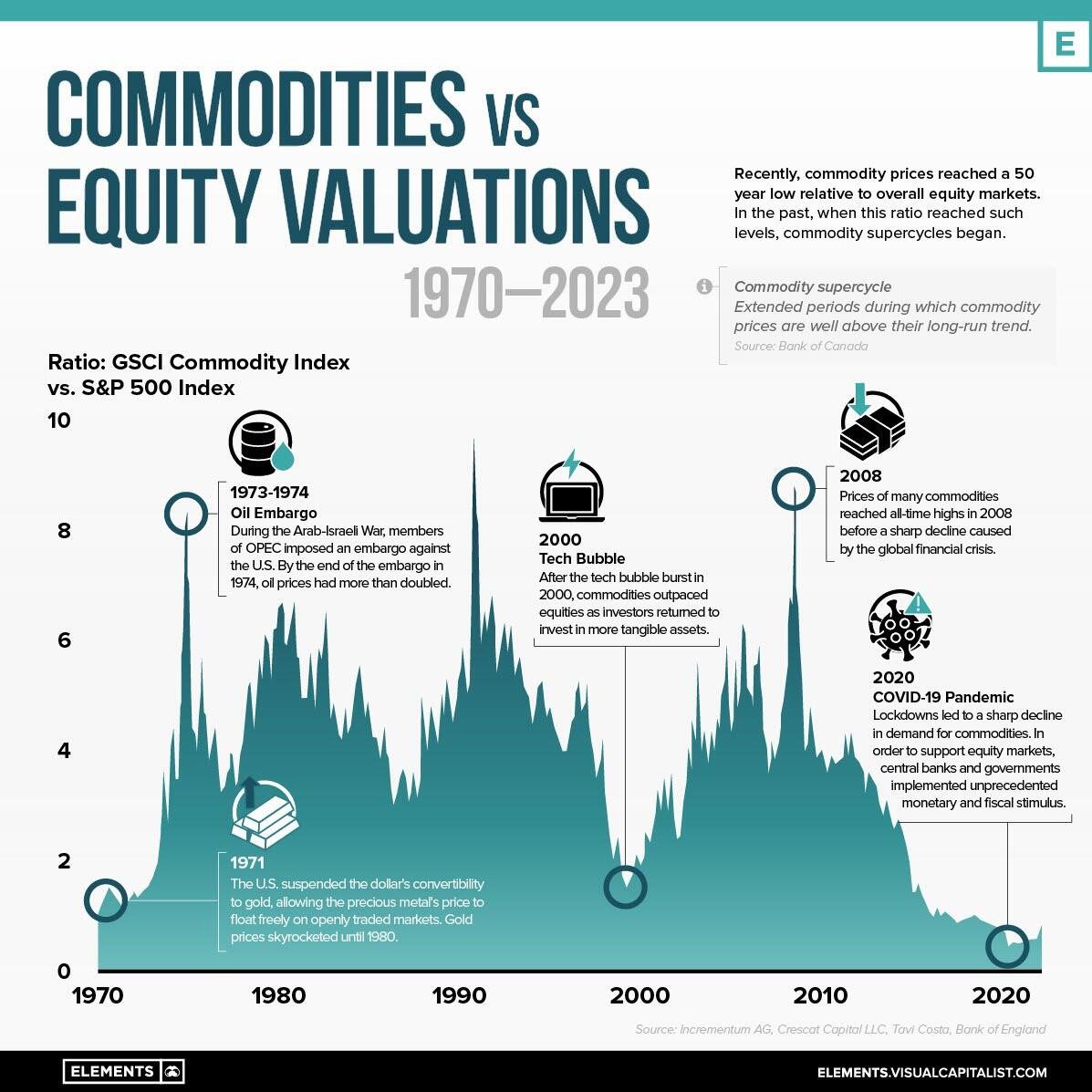 Lastly… the home renovation market looks to have cooled significantly, which could be a problem for Home Depot (HD) heading into its earnings report Tuesday morning….
A post-covid cool down in home improvement trends are palpable across the board, with mentions of building a new house, moving, completing DIY home reno projects and purchasing high-end furnishings/decor down on a YoY basis.
Tags:
$TGT, $WMT, Commodities, GSCI, HD, Home Depot, ON Running, ONON, Target, UPST, Upstart Holdings, walmart