A.I. IPO shakes up cosmetics industry – 4 stocks to watch
Editors note: This article was researched and written by Keller Mobley as the final project of her LikeFolio internship. Click here to learn more about LikeFolio internship opportunities for student-athletes.
Oddity Tech (ODD), an Israel-based company, is revolutionizing the industry with its artificial intelligence approach to cosmetics, featuring various influencer videos and quizzes, empowering consumers to find the perfect products that align with their unique skincare preferences.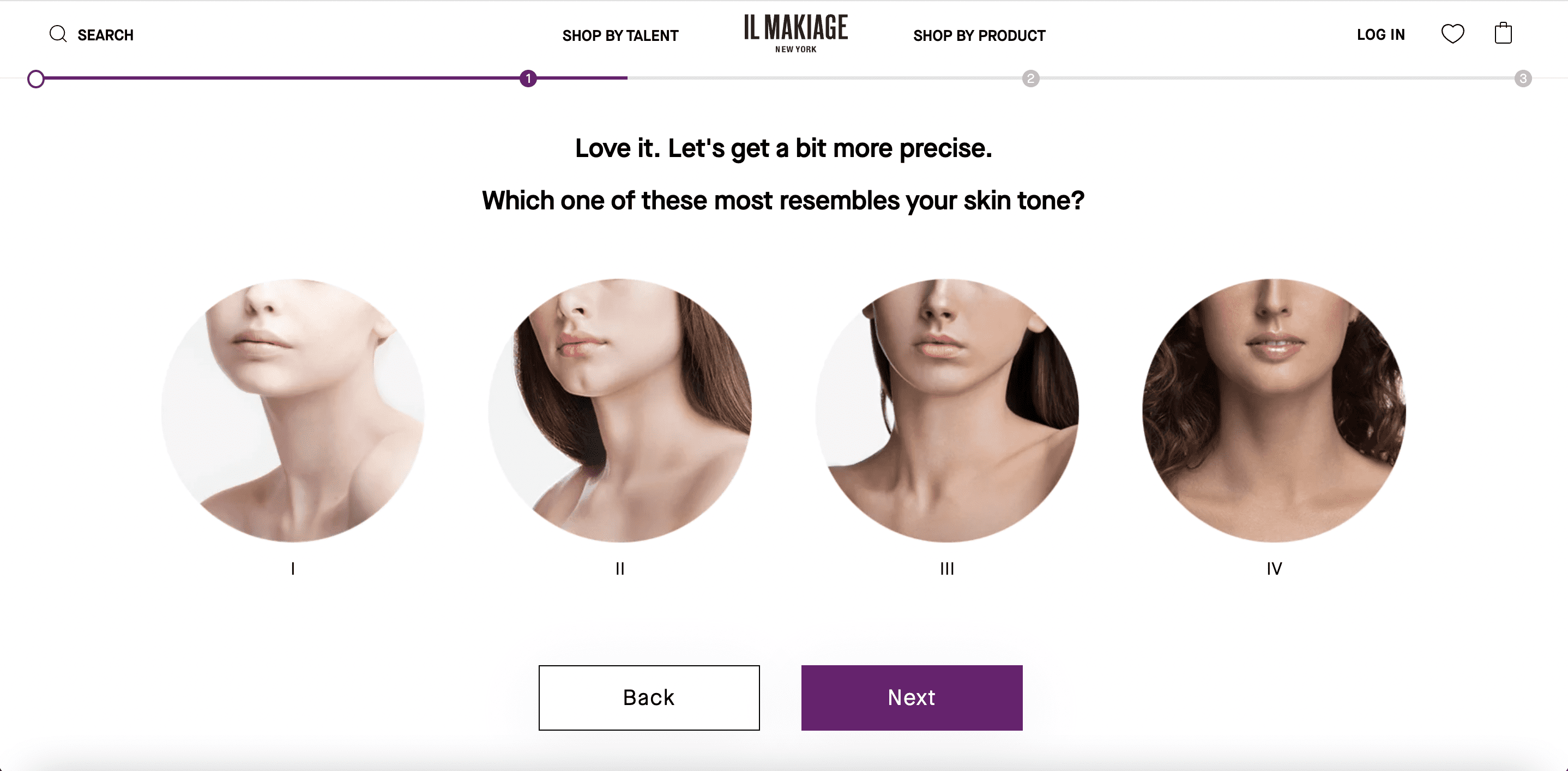 On Wednesday, Oddity Tech went public on Nasdaq with a target valuation of just shy of $3 billion. The stock opened for trading at $49.50, a 40% pop over its IPO price, showcasing investor demand for shares in this A.I.-powered skincare company.
Oddity has carved a profitable niche by directly selling its products to consumers and leveraging data science, machine learning, and computer vision to enhance the beauty experience.
Unlike several other "AI" companies, Oddity is profitable. It boasts gross profit margins of over 70%.
In the fast-paced world of digital marketing, Oddity Brands embraces emerging technologies and social media platforms to stay ahead of the curve.
Their inventive use of AR, VR, quizzes, interactive online experiences, and influencer collaborations sets a benchmark for industry peers, reinforcing their position as a trailblazer in crafting unique experiences that captivate consumers worldwide.
Both of Oddity's brands, Il Makiage and SpoiledChild, deliver personalized skincare experiences like never before.
In this evolving digital landscape, investors are wondering which other cosmetics companies are connecting with young people through online platforms.
3 Cosmetics Companies Connecting With Young People
E.l.f. Beauty Inc. (ELF): This innovative brand has captured the hearts of consumers by offering a distinctive range of skincare and makeup products that deliver exceptional results at an affordable price. With a strategic focus on effective marketing and widespread distribution, ELF has emerged as Teen's #1 brand as they search for inexpensive, but quality cosmetics.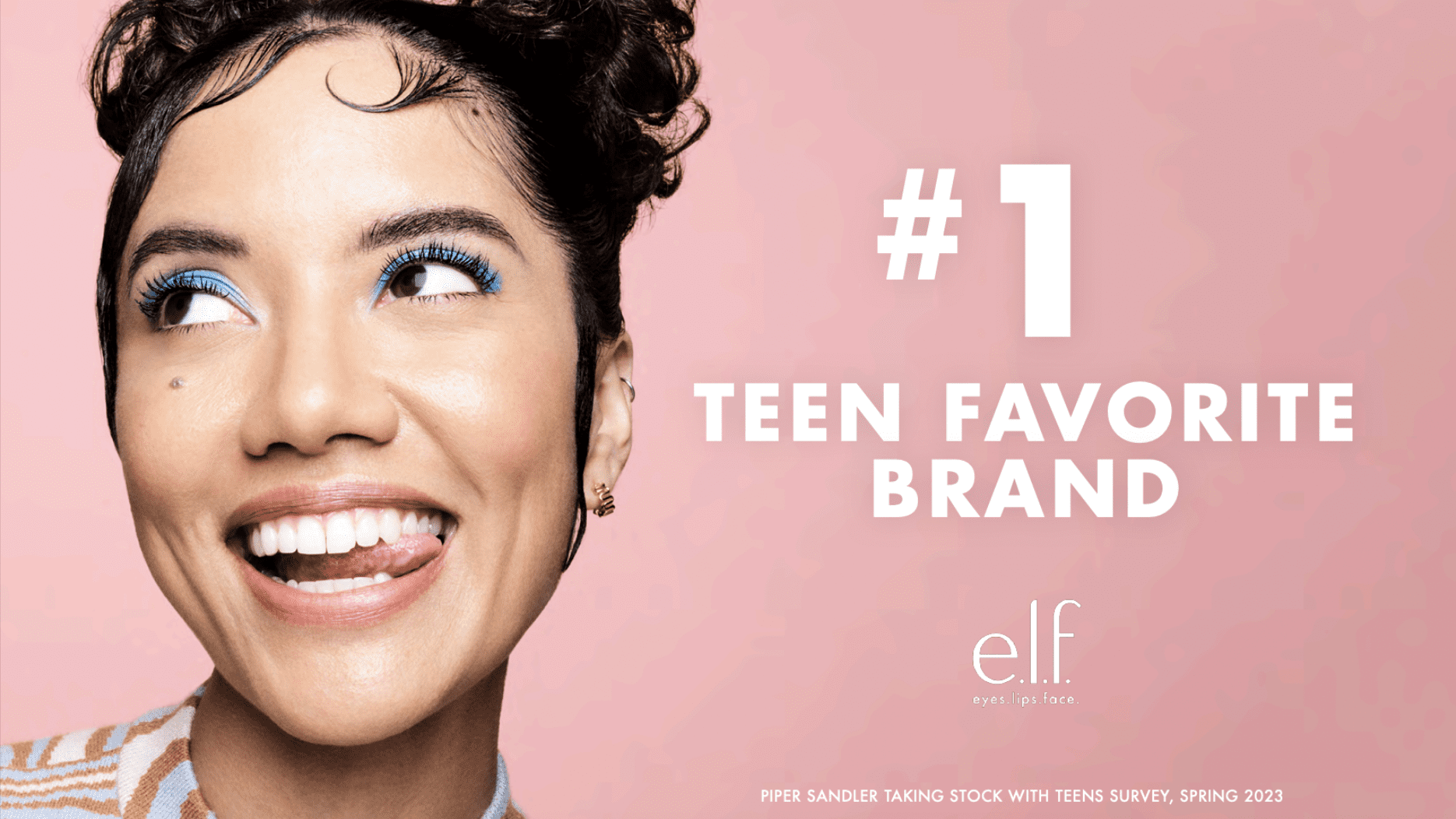 Estee Lauder (EL): Renowned for its legacy of excellence, Estee Lauder boasts a portfolio of iconic brands that epitomize luxury and sophistication. From Aveda and Bobbi Brown to Clinique and La Mer, EL has established itself as a leader in the realm of premium skincare and makeup, satisfying the discerning needs of consumers worldwide. In order to maintain a large digital presence in the cosmetic industry, EL has been utilizing the power of influencers to market products through special events and influencer collaborations.
LikeFolio's data reveals a 23% increase in mentions of Estee Lauder brands year over year.
Even though Estee Lauder's stock has sold off, the increase in mentions could signify a coming revival of the stock's momentum.
Ulta Beauty (ULTA): Positioned as a premier specialty retailer, ULTA has garnered investor attention by curating an extensive collection of high-quality beauty products. Their private label offerings, including the acclaimed Ulta Beauty Collection, cater to consumers seeking luxurious experiences without compromising on quality. ULTA is keeping pace with digital trends with their Mobile App, Beauty Services Booking, and Virtual Try-On tools.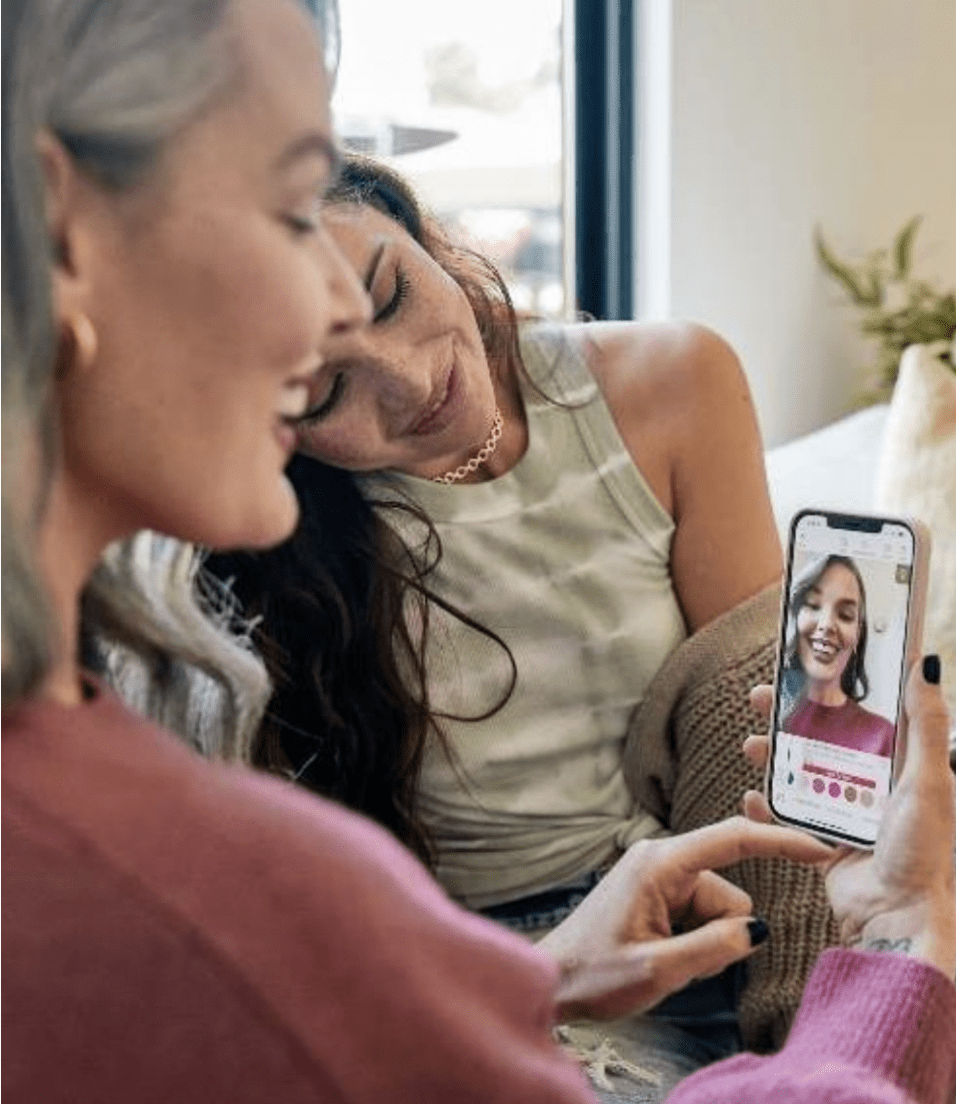 Ulta Investor Presentation
The last three months have demonstrated a clear rise in consumer engagement with these brands
These top companies will continue to strategize using digital platforms in order to meet consumer demand for high-quality products.
With social media and digital tools as catalysts, these companies are set to dominate the cosmetics industry, satisfying the growing demand for high-quality cosmetics and empowering consumers to embrace their beauty with confidence.
Oddity Tech, with its tech-driven approach, adds a new dimension to this transformative industry, reshaping the skincare landscape and offering personalized experiences that elevate the beauty journey.
LikeFolio is here with insights and expertise to proactively spot investment opportunities right on Main Street, way ahead of their recognition on Wall Street's radar.
By harnessing real-time consumer conversations and sentiment, we uncover the hidden gems of the market, enabling you to make informed decisions and capitalize on trends before they hit the mainstream.