Don't Bet Against Casinos -- Trend Watch
First, let's address the obvious. The economy is slowing. 

The Dow, Nasdaq and S&P dropped Monday amid a flurry of ominous headlines:

-Pound Hits Record Low Against Dollar
-September was Bad for Investors. October Could be Even Worse. 

But it's not all doom and gloom. That's where LikeFolio comes in! 

One place where consumer demand has yet to cool is in the casino. In fact, it's red hot… 

Consumer mentions of going to a casino are pacing at a 10-year high. This tells us that it's about more than pent-up demand.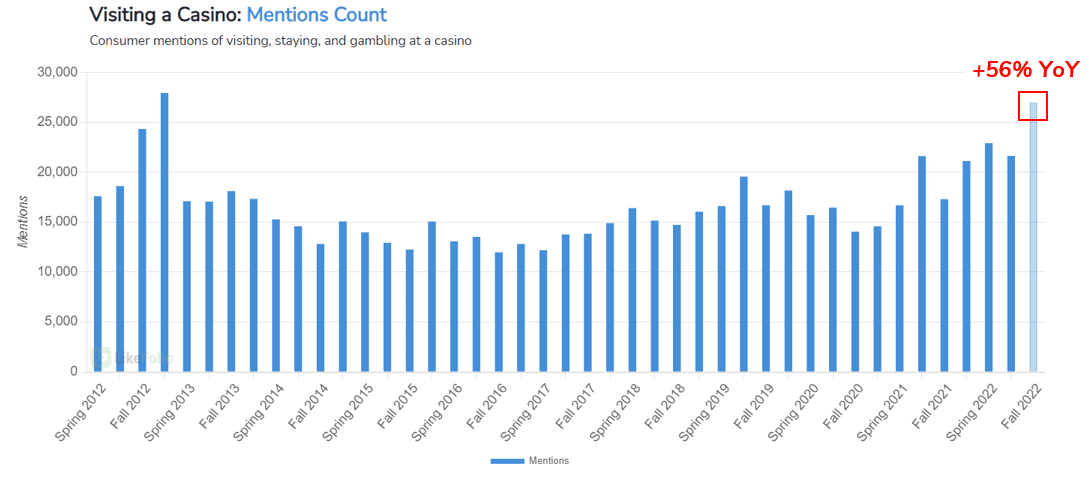 Consumer mentions of visiting or staying at a casino are soaring in the Fall of 2022, currently pacing +56% higher YoY. 

Wait, aren't discretionary budgets getting squeezed by inflation? 

Yes, but casinos are staying in the mix. 

What's Drawing the Crowd?

Are consumers trying to 'beat' inflation by beating the dealer? Mentions do not support this theory. 

Instead, mentions reveal consumers are simply thirsty for entertainment. Table games, horse racing, a boxing match, you name it. Even better if its all under one roof. 

A night out at the casino is about more than the slots, steakhouses, and bars. It's a one-stop entertainment shop. 

People are increasingly talking about attending concerts, comedy shows, and other events at casinos. The gambling is just part of the draw—and often just the side show. It's a package deal. 

The spread of legalized sports betting has provided another excuse to take a trip to the casino. 

Check it out: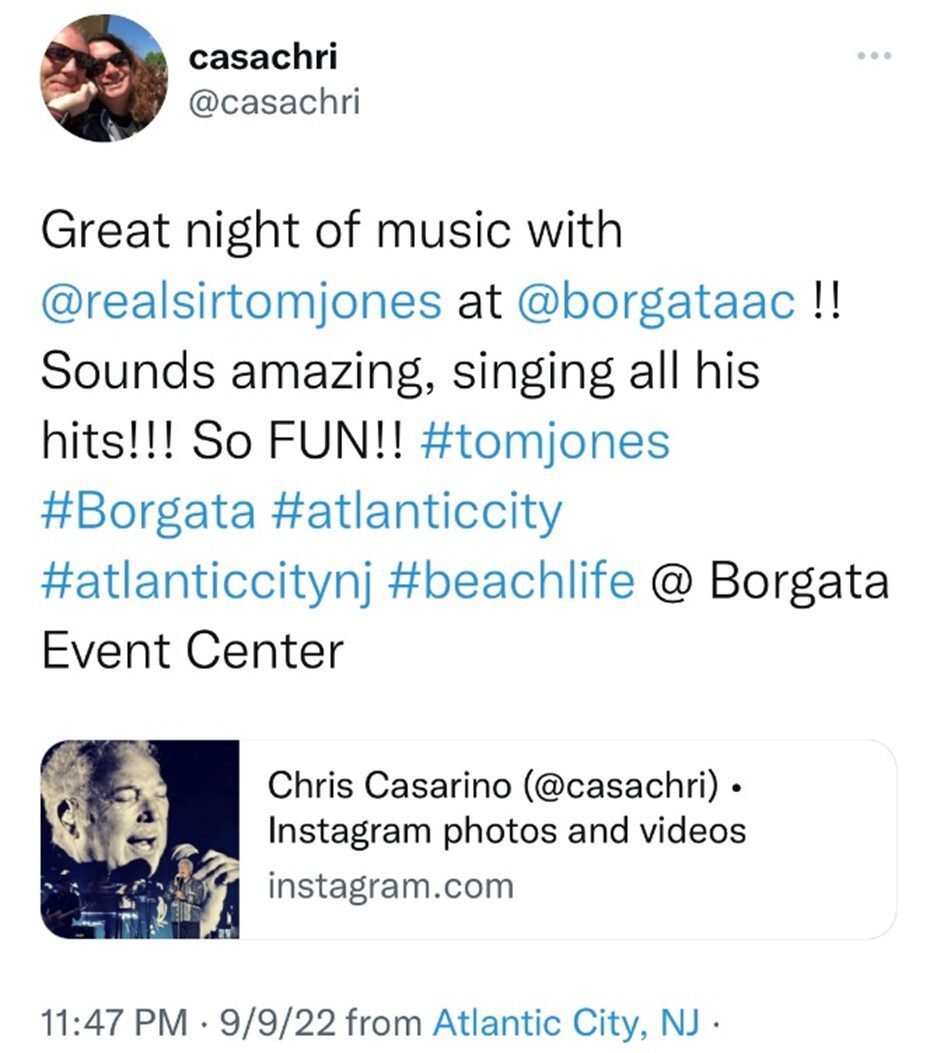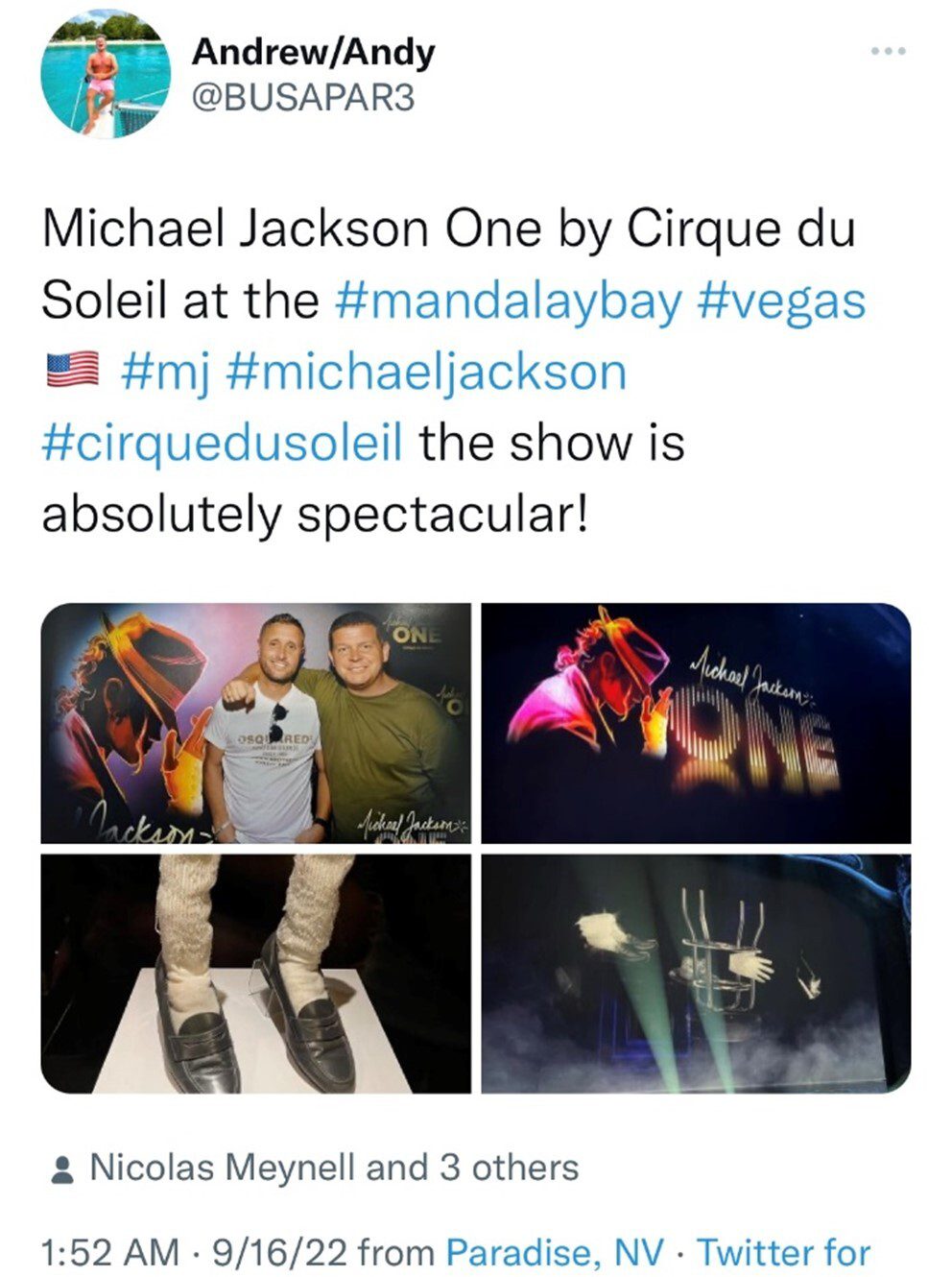 Who benefits? 

Potential (Early) Winners 

Penn National Gaming (PENN): Penn operates 44 casino properties across North America as well as the popular Barstool Sportsbook…i.e. Penn reaps the benefits of in-person experience seekers AND digital followers of its viral Barstool brand. Purchase Intent (PI) mentions remain +18% higher YoY after a strong summer showing.
Light & Wonder (LNW): LNW, a developer of hit slot machine franchises, is building out a portfolio of winning gaming, i-gaming, and social gaming products. Social media mentions have tripled since last year! Another prime example of powerful in-person AND digital experience synergy.
Bottom line: Consumers continue to spend on experiences over goods in the post-pandemic economy. The uptick in casino demand may be the prime example.

We're willing to bet this trend continues.